Pricing & Fees
Sessions & Your Essences

50ml AUD$25
Ideal carry-size for
bag, pocket, desk drawer 
(top-up from 100ml bottle)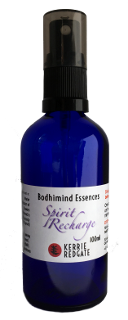 100ml AUD$35
Larger economical size.
Ideal for longer-term use,
& keeping at home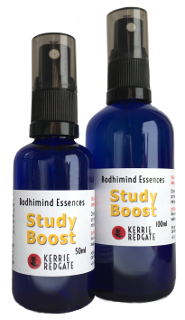 Save $5 per Bottle
Buy 2 or more bottles of
the same formula or mix
in any size combination
at the same time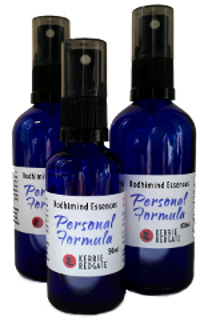 Examples
save AU$10 for 2 bottles
save AU$15 for 3 bottles
save AU$20 for 4 bottles
save AU$25 for 5 bottles
Please note:
All bottles are deep blue glass with mist-spray tops, for EXTERNAL USE only.
Prices above do not include postage & packing
Each dosage bottle is 
individually prepared

as a comprehensive formula,

blessed with appropriate Buddhist mantras
to suit your requirements
—and made only on-demand
Flower Essence Consultation Fees
10-minute (max)
FREE
+ price of essences
+ postage & packing

Up to 30-minutes
AUD$50
+ price of essences
+ postage & packing
With full Astrology*
Yogacara Astrology fee
+ price of essences
+ postage & packing
No Consultation fee for email or phone orders when you already know what you want to order
*No extra Consultation fee, apart from the Yogacara Astrology fee, if flower essences are ordered immediately after a full Yogacara Astrology consultation (see my Living With Exceptional Purpose website for details on all my astrology consultations)
Within Australia: Orders are sent via Express Post for speed and tracking
Express Post & Packing fee in Australia (1 or 2 bottles up to 500g) is AUD$12.70

Small boxes are available for larger orders, fee depends on weight
Outside Australia: Orders are welcome with payments in advance (contact me first)
Postal charges will vary with the quantity of bottles and destination

Credit/Debit card payments are available via Stripe on my Living With Exceptional Purpose website (and will be included on this site very soon)
— other options available are Western Union globally (incurs a fee to WU);
or bank transfer/depost within Australia (PayID is now available for almost immediate online bank transfers: you only need to fill in my name 'Kerrie Redgate' and phone number in this format: +61-431325577 , rather than my bank details, when transferring money from your account, if your Australian bank, building society, or credit union has already implemented PayID)
Would You Like to
Book a Session?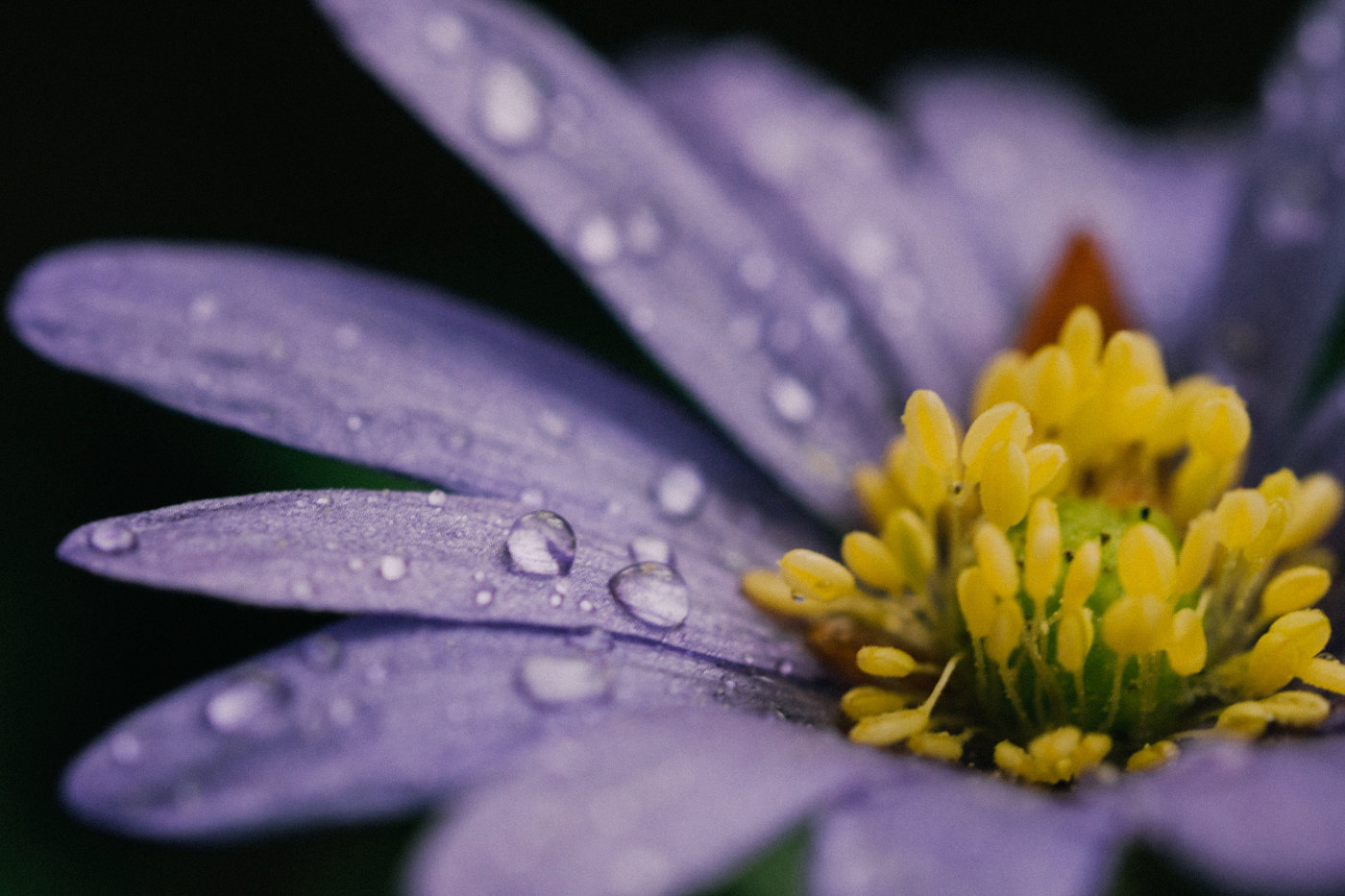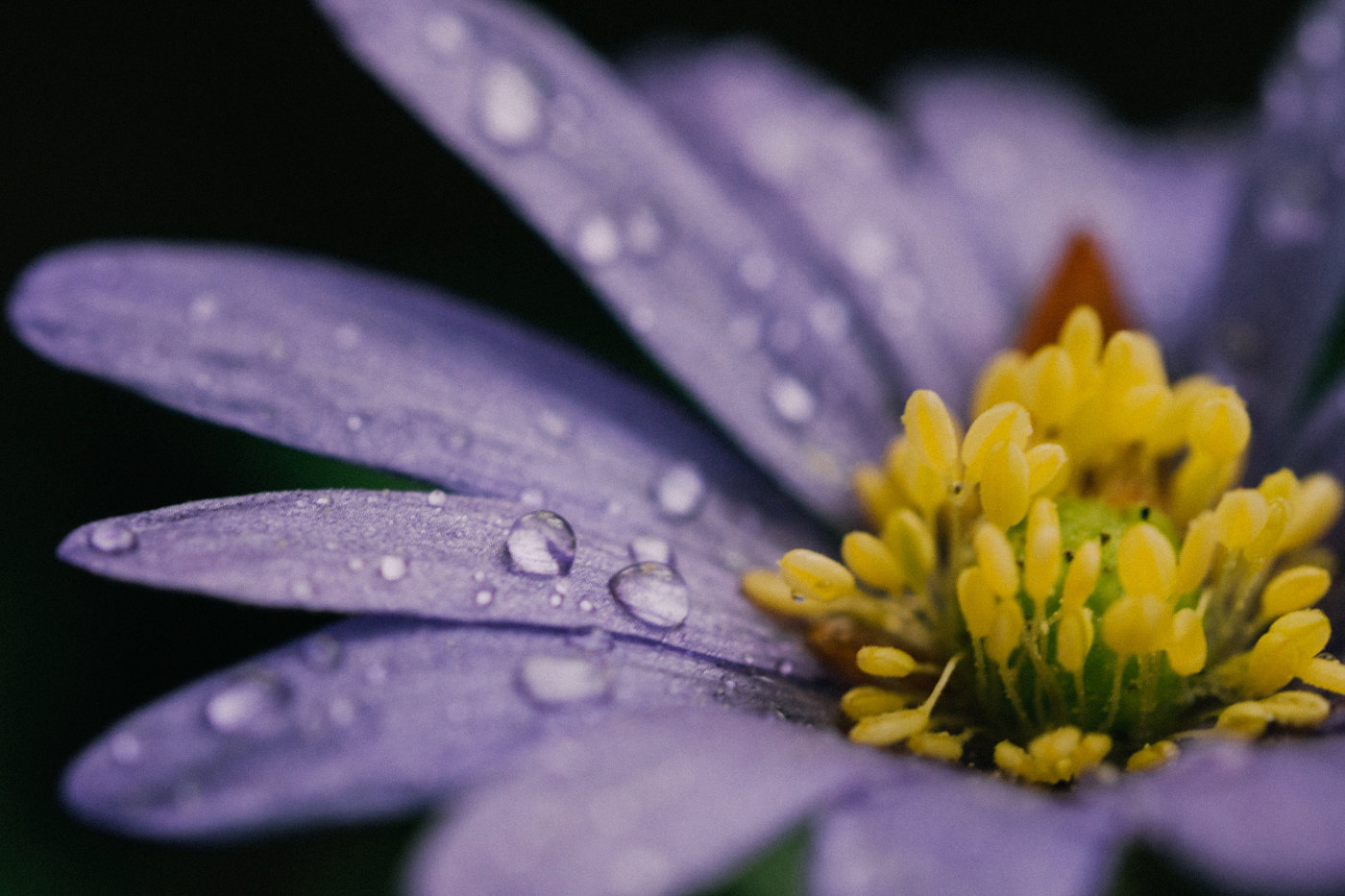 Would You Like to
Book a Session?
CONTACT
Mobile Phone: +61.431325577
Location: Brisbane Qld Australia
Email Kerrie HERE