Pricing & Fees
Sessions & Your Essences

50ml AUD$30
Ideal carry-size for
bag, pocket, desk drawer 
(tip: top-up from a 100ml bottle)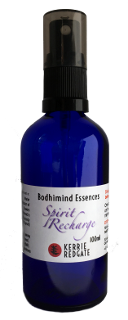 100ml AUD$42
Larger economical size.
Ideal for longer-term use,
& keeping at home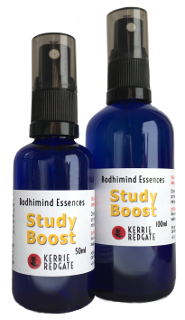 Save $5 per Bottle
Buy 2 or more bottles of
the same formula or mix
in any size combination
at the same time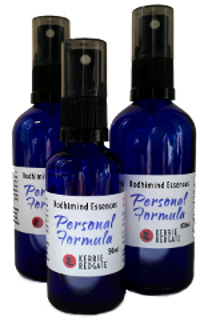 Examples
save AU$10 for 2 bottles
save AU$15 for 3 bottles
save AU$20 for 4 bottles
save AU$25 for 5 bottles
Please note:
All bottles are deep blue glass with mist-spray tops, for EXTERNAL USE only.
Prices above do not include postage & packing
Each dosage bottle is 
individually prepared

as a comprehensive formula,

blessed with appropriate Buddhist mantras
to suit your requirements
—and made only on-demand
Flower Essence Consultation Fees
10-minute (max)
FREE
+ price of essences
+ delivery fee

Up to 30-minutes
AUD$50
+ price of essences
+ delivery fee
With full Astrology*
Yogacara Astrology fee
+ price of essences
+ delivery fee
Good news!
NEW LOWER DELIVERY FEES!
Door-to-door courier service.
A major saving for you at A$8.65 within Australia for up to about 4 bottles.
Overseas delivery will also be much cheaper than it was.
No Consultation fee for email or phone orders when you already know what you want to order
*No added Consultation fee, apart from any of the normal Yogacara Astrology fees, if flower essences are ordered immediately after a full Yogacara Astrology consultation (see my Living With Exceptional Purpose website for details on my series of astrology consultations)
Delivery Fee within Australia (apart from some Remote Areas):
Orders are now delivered through Sendle via courier for speed, tracking emails, & faster shipping (100% carbon neutral);
Example: up to 4 x 100ml bottles = flat rate in a compostable satchel A$8.65
(If you're in Brisbane Qld, it's only A$7.05!)
Delivery to

Remote

 Australian Areas may be faster with AusPost Express Post & packing: delivery fee A$13.20 (1 – 3 bottles); A$16.65 via Sendle 1 – 4 bottles)
For other quantities, I will email you an invoice via Stripe containing a live payment button for the exact amount.
Payments globally: easy Credit/Debit card payments are available via Stripe 
 — I will email you a Stripe invoice with a live payment button that opens on their server (I never see your card details)
 — or Australia only: immediate cash transfers from any Australian bank, building society, or credit union online on their apps via Osko/PayID: you only need to fill in my name 'Kerrie Redgate' and phone number: 0431325577 rather than needing my bank details, when transferring money from your account—please add a note on the details of the transaction for our records.
Outside Australia: Orders are currently suspended due to the likelihood of the parcel being irradiated at Customs during the pandemic. This can severely damage the healing capacity of the essences. Hopefully, this practice may be easing soon.
Postal charges will vary with a higher quantity of bottles. Small boxes are available for larger orders, postage fee will then depend on weight. I will always advise you  before your order is filled.
Prices may vary from the above without notice, but you will always be informed before  your payment.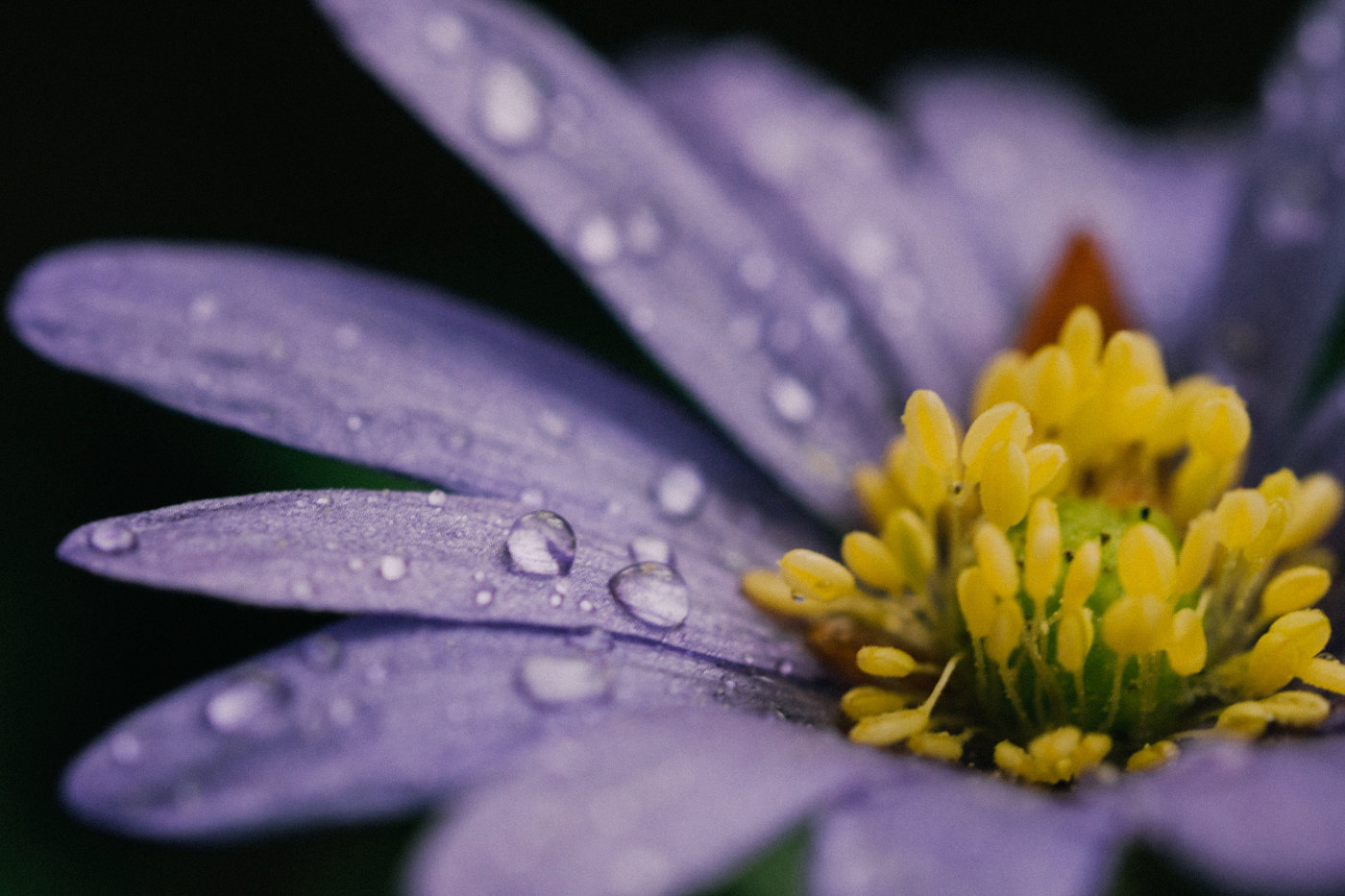 Know what you'd
like to Order ?