Learn Online:
Healing Subtle Mind-Brain Sabotage
Working with Flower Essences
New Course:
This course is delayed due to the global unavailability of the variety of ranges I will be teaching you about — at present, due to the pandemic, many countries are irradiating parcels and shipments at customs centres, which can destroy the efficacy of flower essences. My recommendation is that you purchase flower essences produced in your own country, if possible, unless your supplier has pre-pandemic supplies, or your country does not irradiate all parcels.
No experience with flower essences is required for this course.
While this is not an accredited course for the production of flower essences, it is a course designed to stimulate awareness of this amazing healing modality that should be available to everyone.
But this is not a fluffy course!
'Healing Subtle Mind-Brain Sabotage' online is structured as a series of inexpensive modules where only the first module will be obligatory as the entrance to the series. The other modules can be bought in any order or number as the need and interest arises. And I will be adding more modules over time.
I'll be sharing with you the basis of my research and conclusions on the interaction between flower essences and the brain, and how this can lead to long-term results.
You'll be given real-life examples.
You will learn how to create your own flower essence formulas from various ranges.
Also, in each module (after the intial one), I will deconstruct one of my existing flower essence formulas, so you will be able to better understand how to approach such a design. These, by turn, will cover a variety of conditions.
You will be able to download the actual formula sheets from each of my formulas that we study, and can use that as a working basis for your own formulas.
You will be learning about the qualities of actual flower essences that are available to you on the world market, particularly the ones from the producers I've mentioned on the Professional Ranges page of this site (with some others added).
You will be able to download a list of book titles that I think would be helpful to you for further study. 
And you will receive advance notification of the publishing date of my book 'Flower Essences: Healing Subtle Mind-Brain Sabotage' (a bit more info on that on the 'Healing Subtle Mind-Brain Sabotage' page of this site).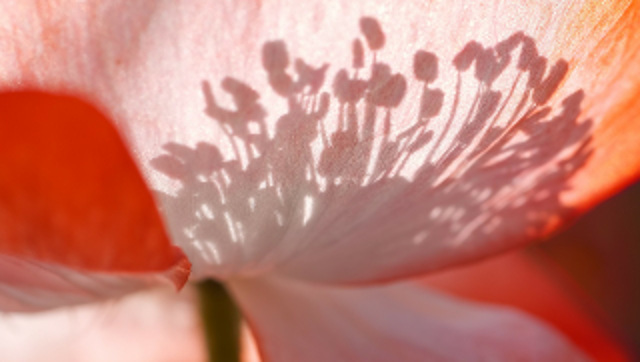 This course has been delayed.
After launch, you will be able to start the course at any time.
But if you would like to be informed of the starting date, you can add yourself to my emailing list, and also receive publishing news of my book series, as well as free downloads of my Resource Guides that are exclusively for my clients, students, and email subscribers. This new series of Guides will be spread out through the next few newsletters.
Looking forward to sharing my insights—and my 36 years' experience of this astonishing modality—with you very soon!